We deliver plants to your colleagues, clients and partners anywhere within the EU!
They will arrive safe, in planters together with the plant care information.
Finding a sustainable, unique, and memorable gift is challenging
Even if you decide to buy a plant, you might be unsure if the person will like it, have allergies, knows how to take care of it, or if it will harm their pets.

Since 2020, we have delivered 20,000 plants to their new loving plant parents. We have plants for everyone, including plants for beginners, pet-friendly plants, hard-to-kill plants, and plants for real plant lovers.

We'll help you find the most suitable plant, and if you're unsure, you can choose a digital gift card instead.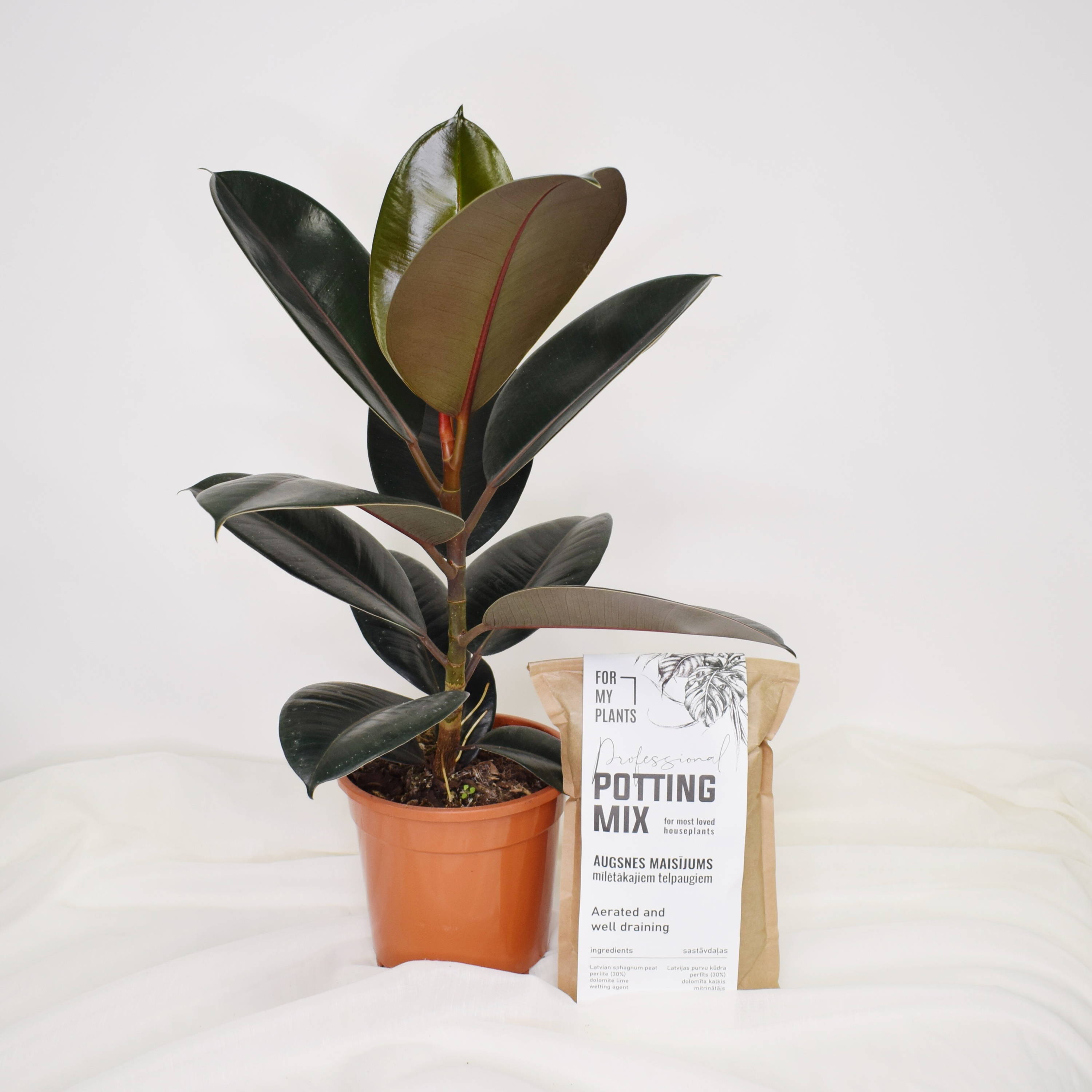 Show your

appreciation

to clients
Plants emit peace and harmony.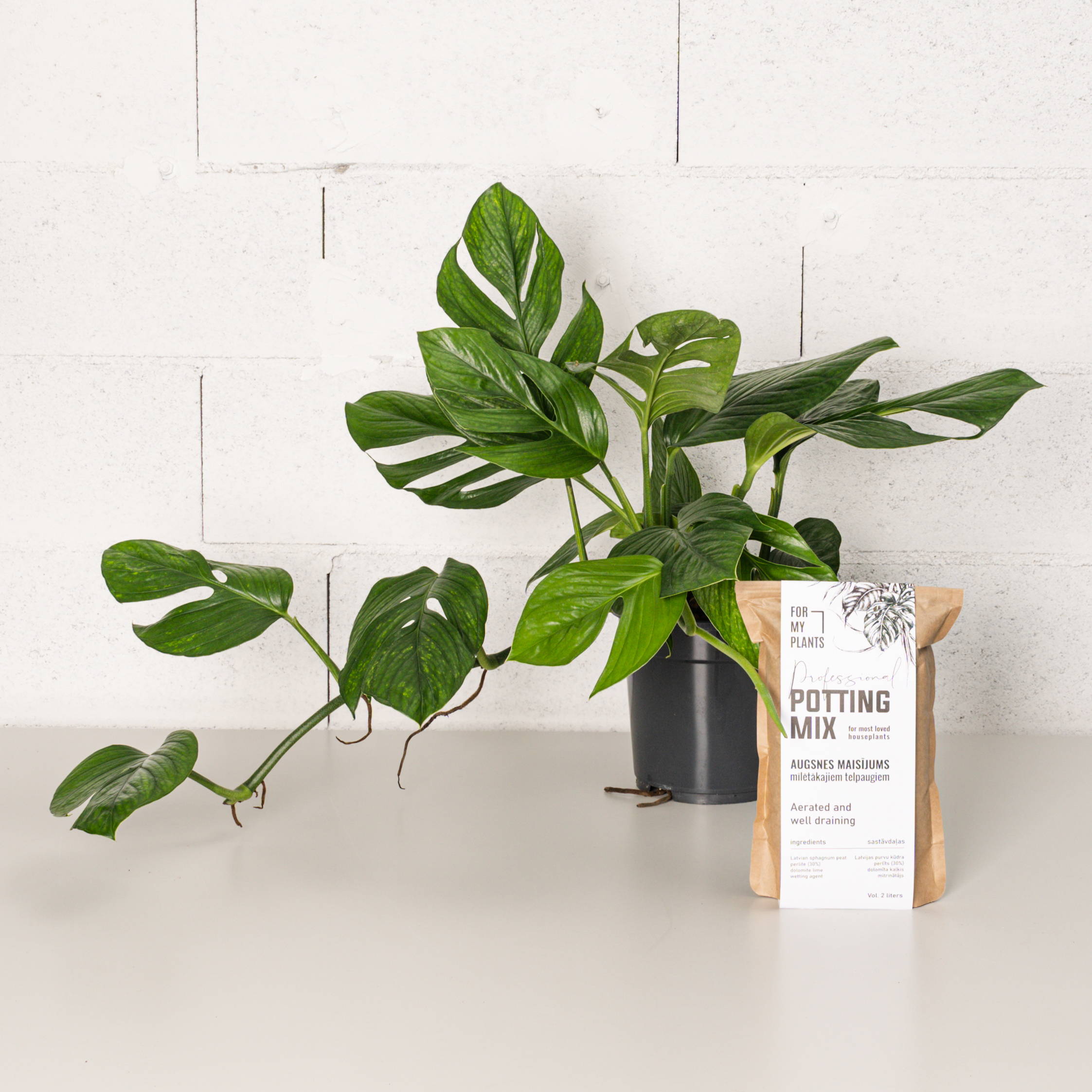 A birthday gift for your colleague
Make their workspace cosy with a green buddy!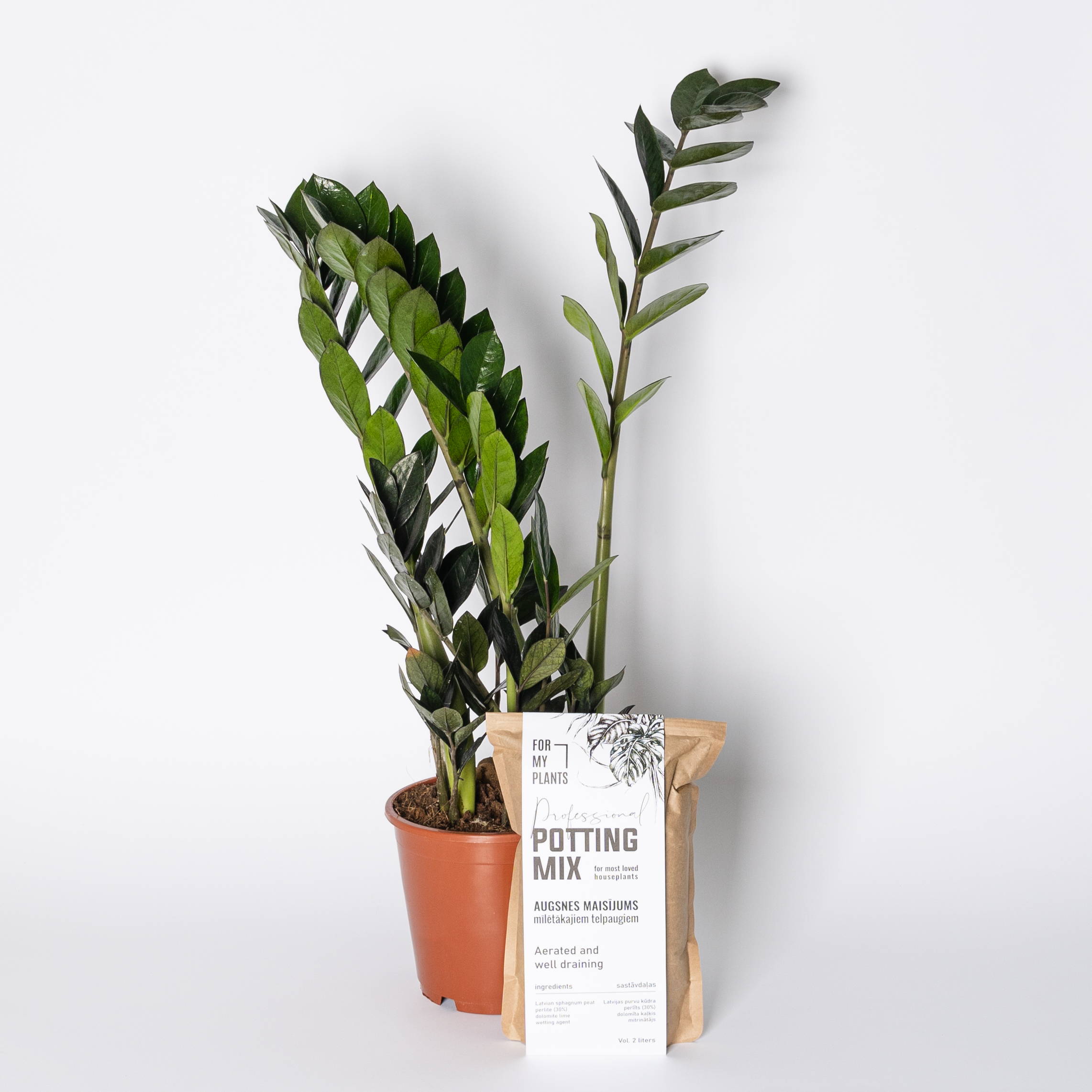 Welcoming pack for a remote employee
Green start is a great start!
Plant a memorable image of your company by gifting a plant!
Buying gifts that are unsustainable, average or have a short life cycle, will only result in wasted money, resources and will end up forgotten on a shelve.
Choose the gift that keeps on giving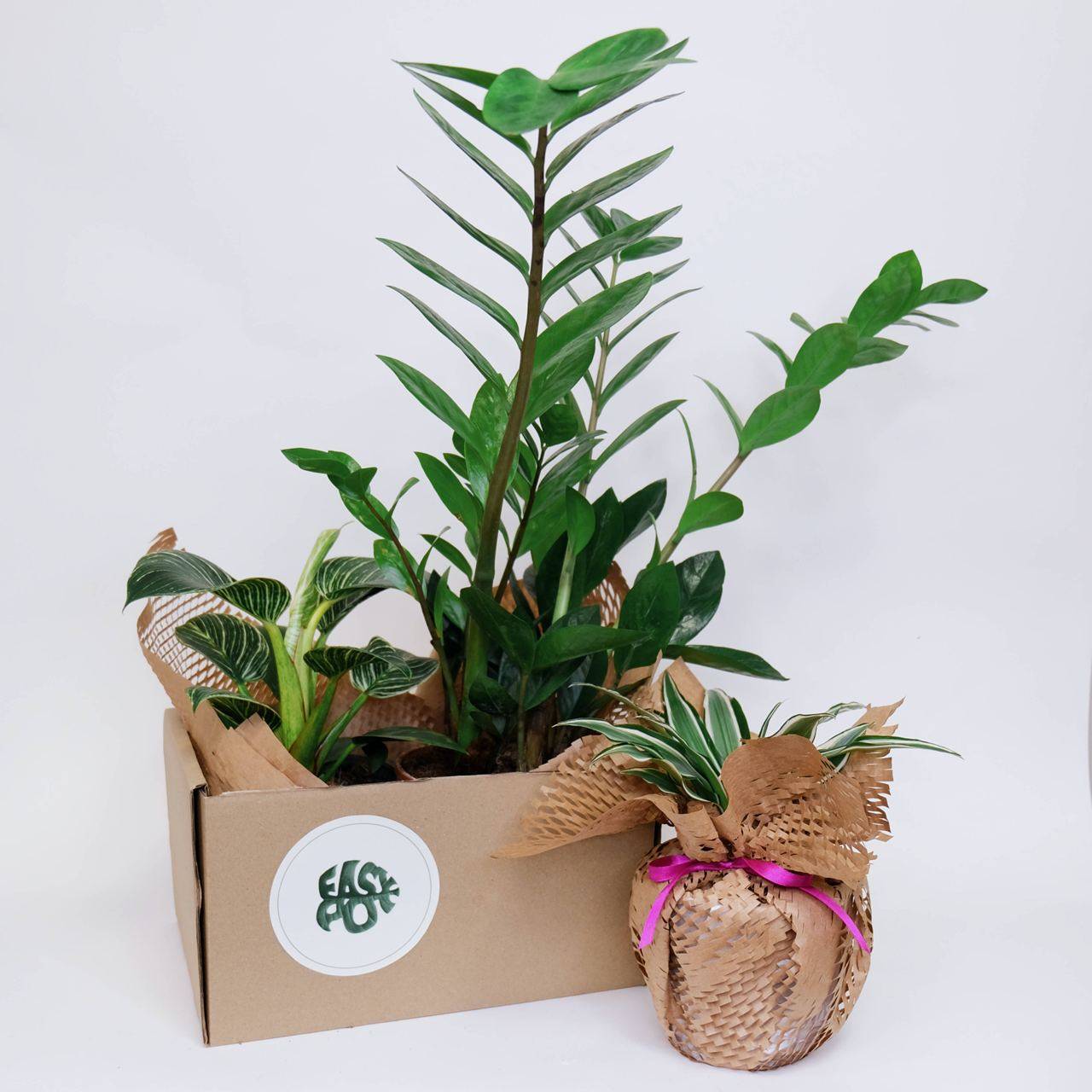 For when you want your gift-giving to continue bringing joy even after the occasion. Recipient will be surprised with a new plant for 3 months.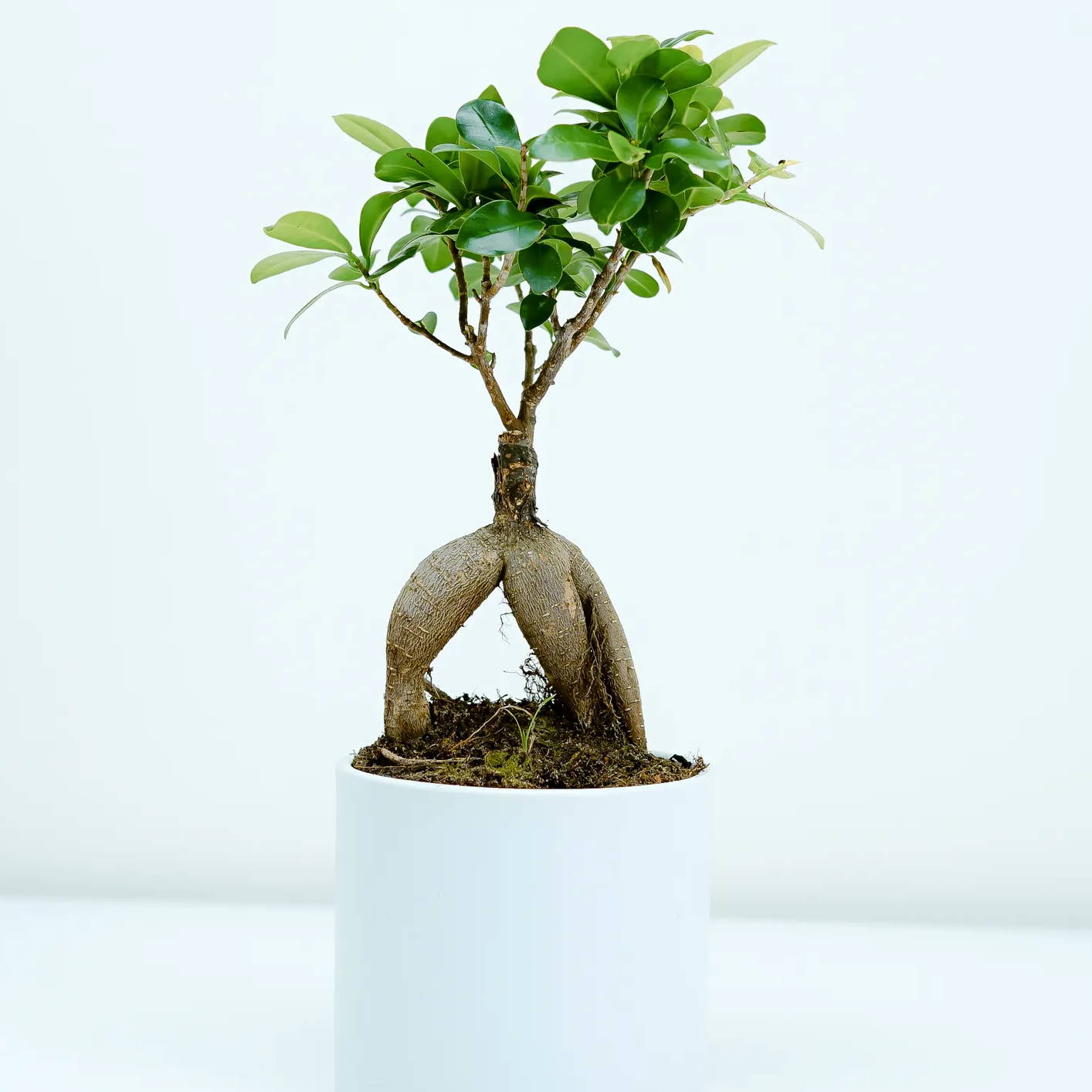 For when you know exactly what your recipient likes. Each plant comes in reusable packaging, with care instruction and EU delivery.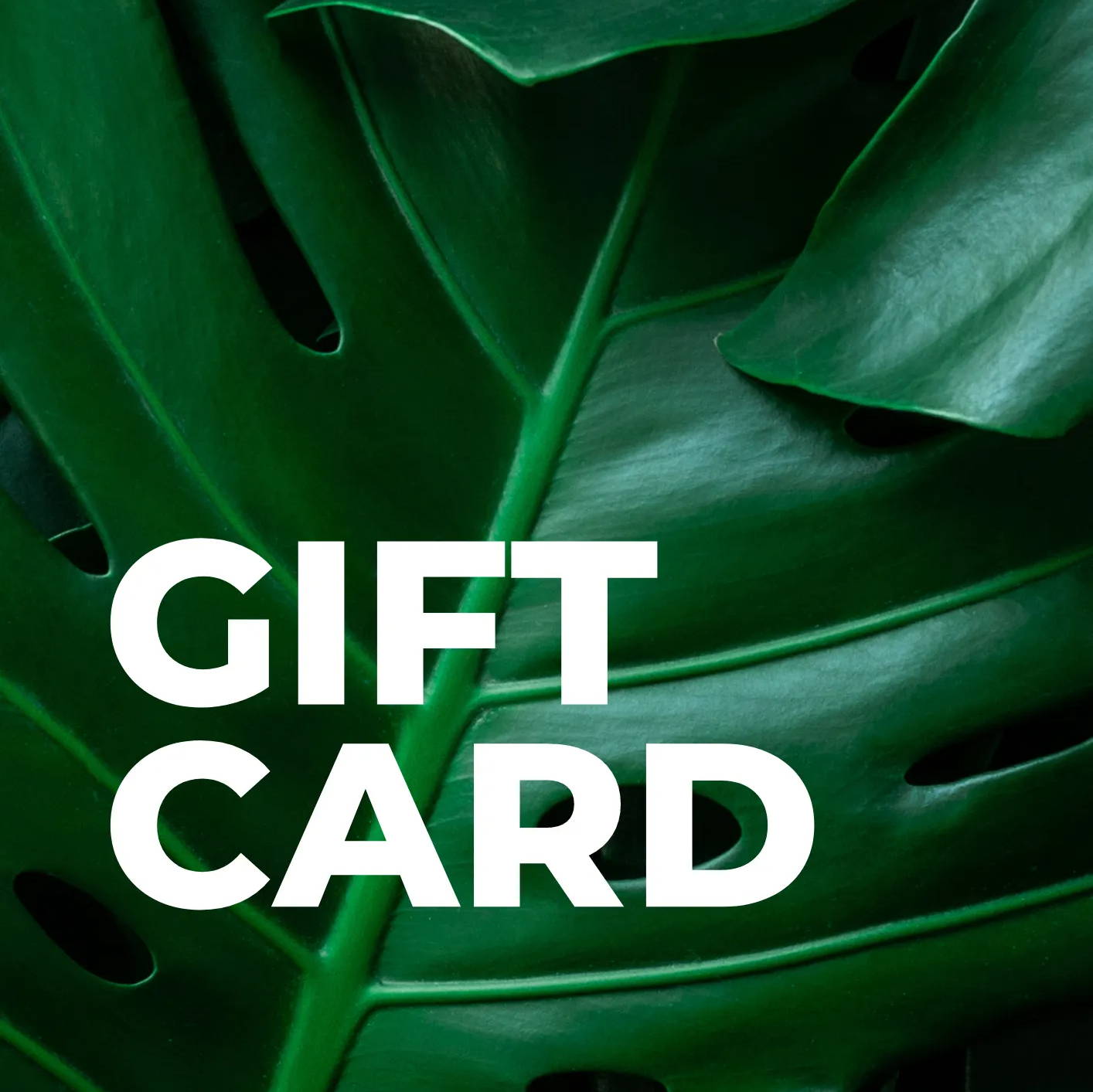 Ideal for international partners, or remote team members. You can choose a subscription or monetary value for your recipient to pick a plant.
If a plant or pot arrived damaged and a purchase was made less than 14 days ago, we will ship a replacement for you as soon as possible.
We are guided by the sustainable development principles
Plants contribute to good health and wellbeing; sustainable cities and communities; responsible consumption and production and climate action.
20,000 plants delivered. Only 4 were damaged.
That's right. We know how to deliver plants safely.
By working with us you'll be supporting a small business.
We're Julia and Katya, long time friends, business partners, moms, and dedicated plant parents from Riga, Latvia.
It can be a subscription box, one plant, or a gift card. If it's a digital card, your recipient will receive it immediately to their email. If it's the subscription box, or plant, continue to step 2.
2. We handle the packaging, personal note, and shipping.
Add a post address and your personal note. We wrap the gift at our facility in the Netherlands, and send it over to the recipient.
3. Your receiver gets the gift at their door.
Watch the video to see how it will look like.